by Weldon Ryan
The historical characters of Trinidad Carnival with the king and queen march at Sunday Night Dimanche Gras was magnificent! The night featured the legendary Calypsonian and trail blazer Calypso Rose. I can leave it right there cause she wrote the book on being a Calypsonian. What makes her story even more special is that she kicked down the door and broke the ceiling on being female in the all male world of the Calypsian tradition. She started writing songs at the age of 15 and she's been a force performing ever since.
I remember in the seventies singing "Fire fire in me wire wire" as my siblings and I pranced around our Faile street apartment in the Bronx. My mom had albums from all the main Calypsians. Calypso Rose was among them sporting her hot pants and boots on the lp cover. She's been a main staple of my music carousel for as long as I can remember. Calypso has come a long way since the 70's. A lot of the trailblazers are being forgotton and their glossory of topics and storylines have changed to a more topical expression of todays lifestyles. The double entendre's and the stories told have been converted to streamlined hooks and energetic caribbean grooves. That doesn't change the foundation that has been laid. I make it a point to play old school calypso everytime I have the opportunity and when I have my children cornered so they know all about their Caribbean culture and the genius of our Calypsonians. Although Soca is the now, our greots of our culture are the mothers and fathers of a musical genre that's making a big splash. It has finally gone mainstream as a musical genre on the music charts alongside Reggae. I cannot dismiss the rest of the musical lineup. They were fantastic as well with the music of the incomparable GBM Nutron and Lavaman entertaining the crowd. Most important to me was seeing Calypso Rose. She took me back to Trinidad.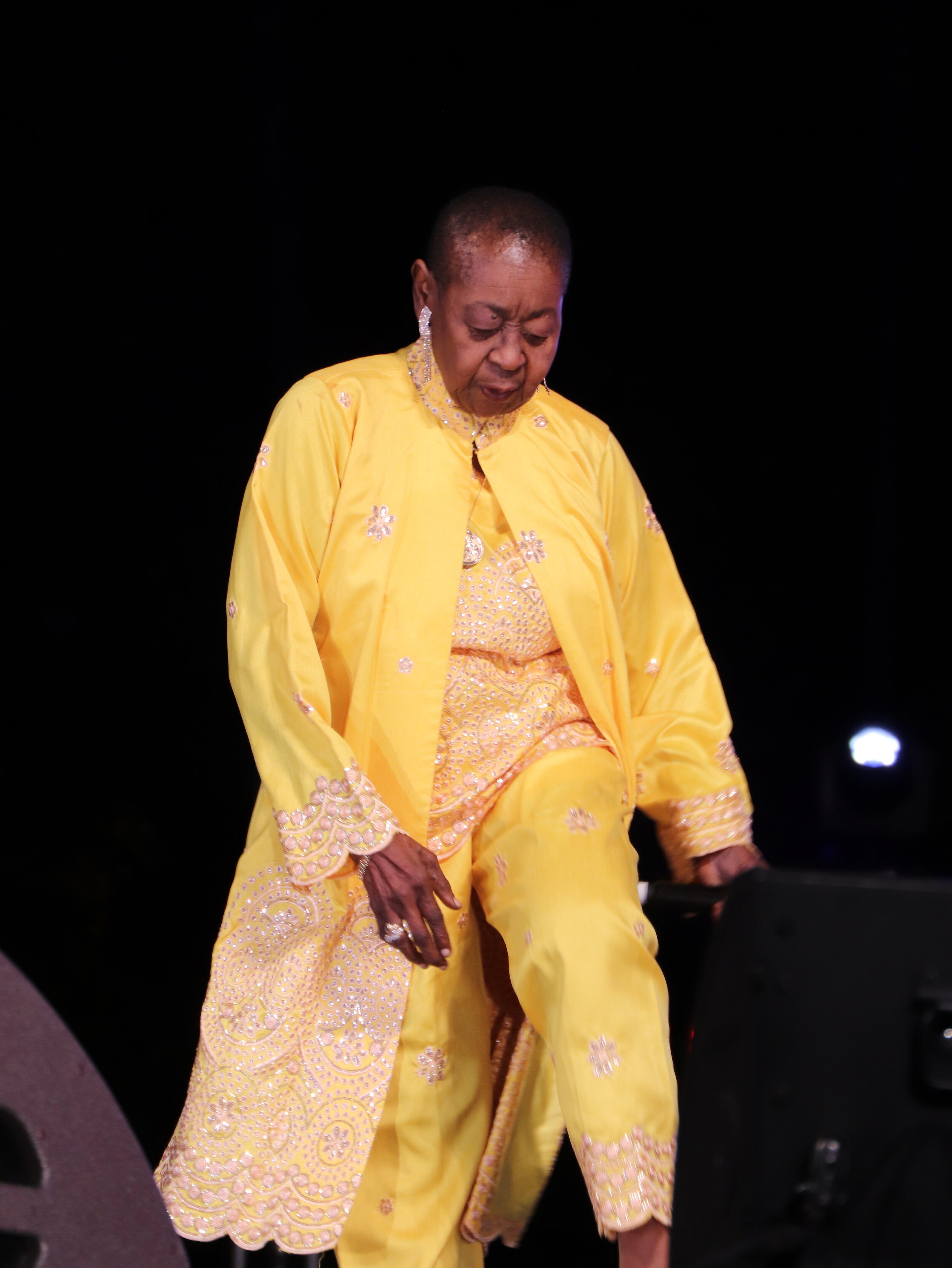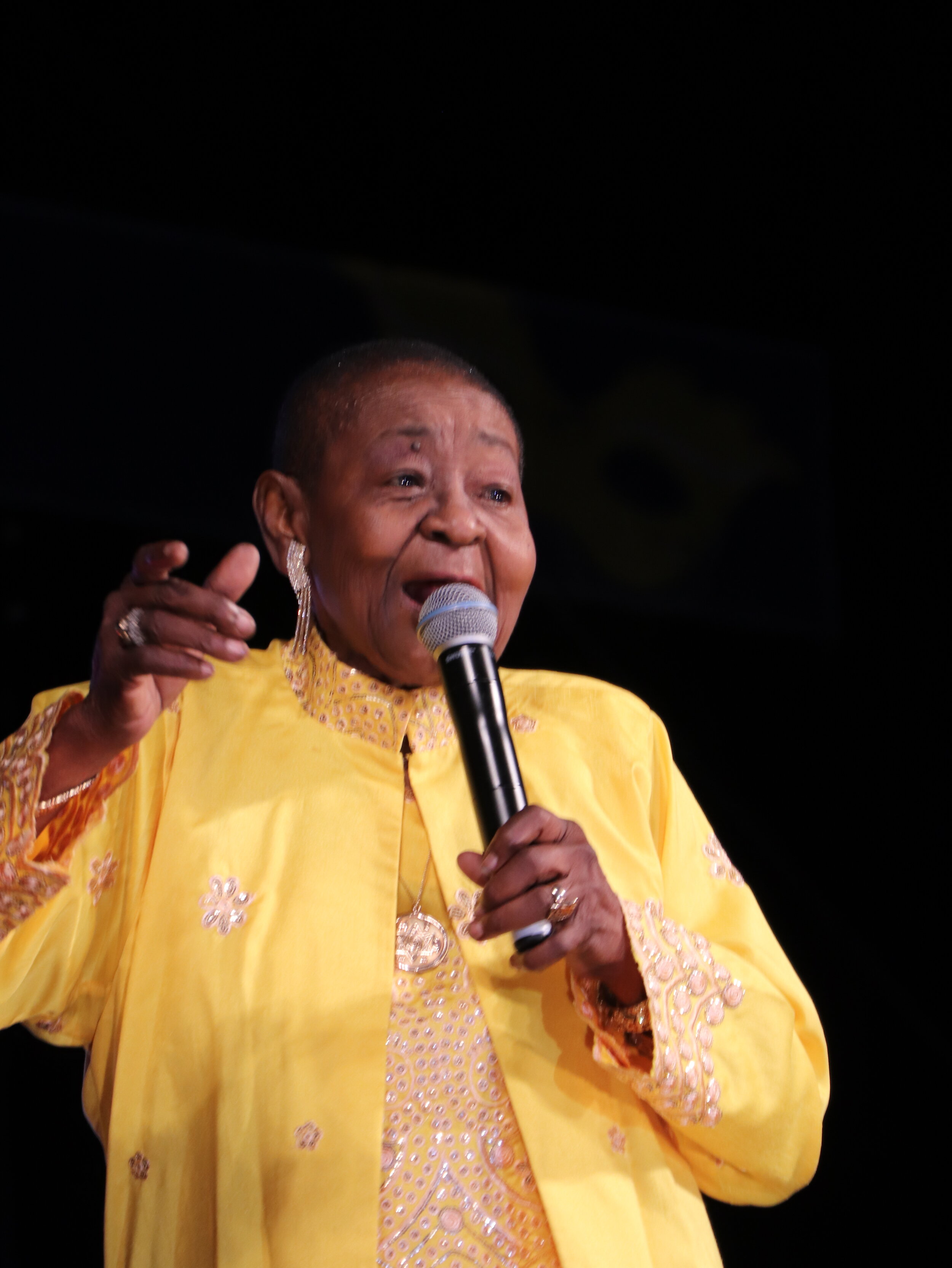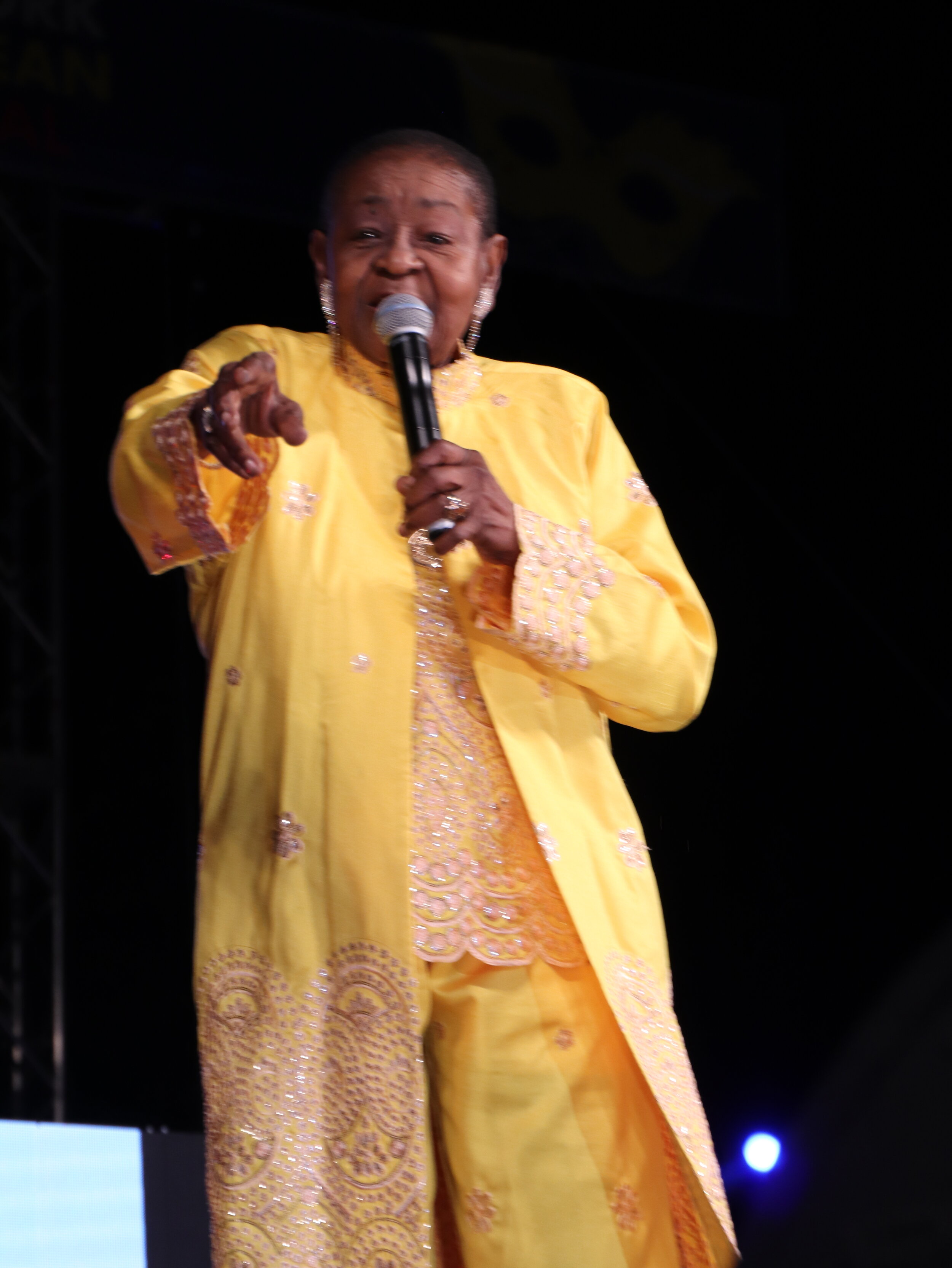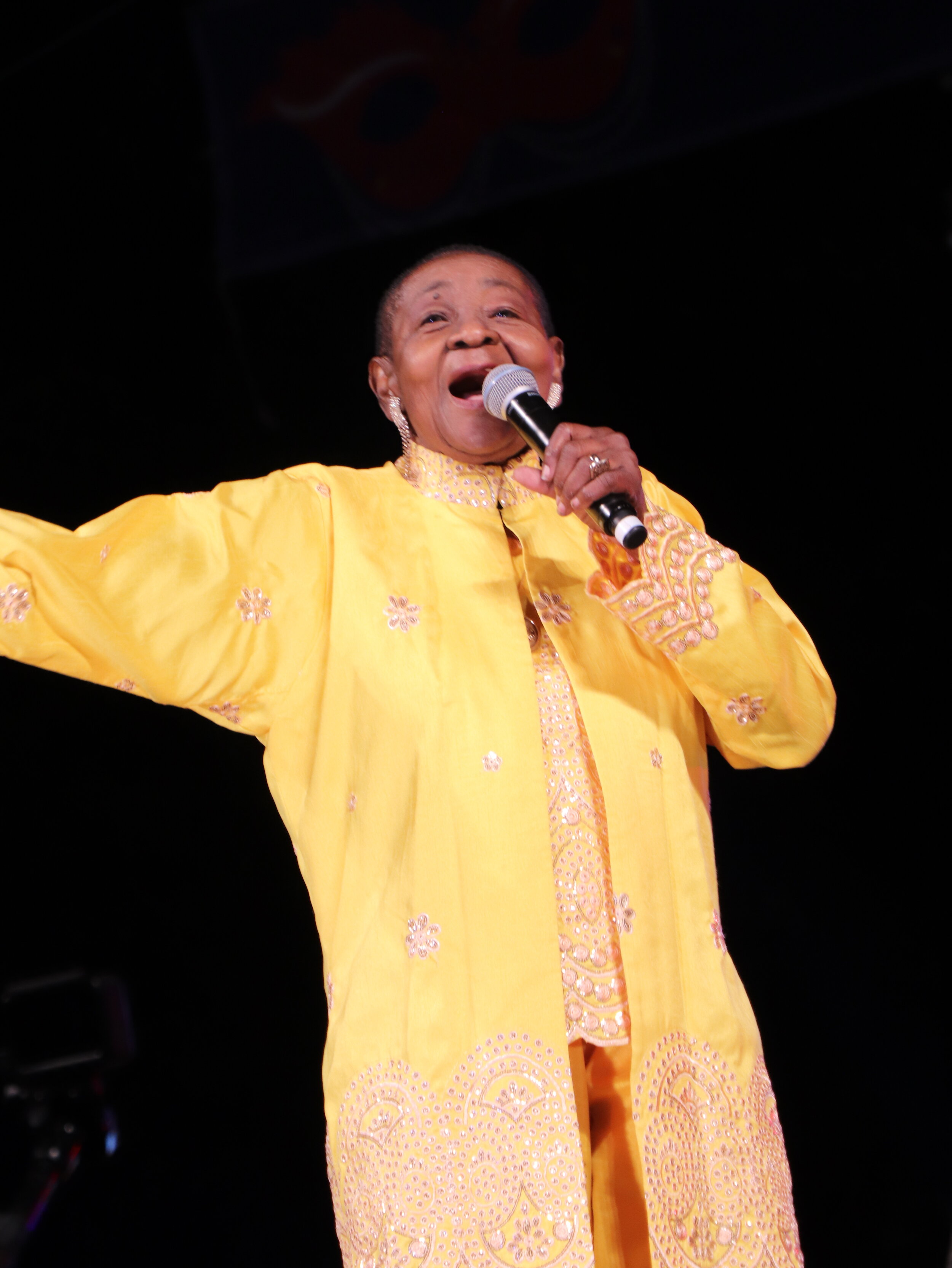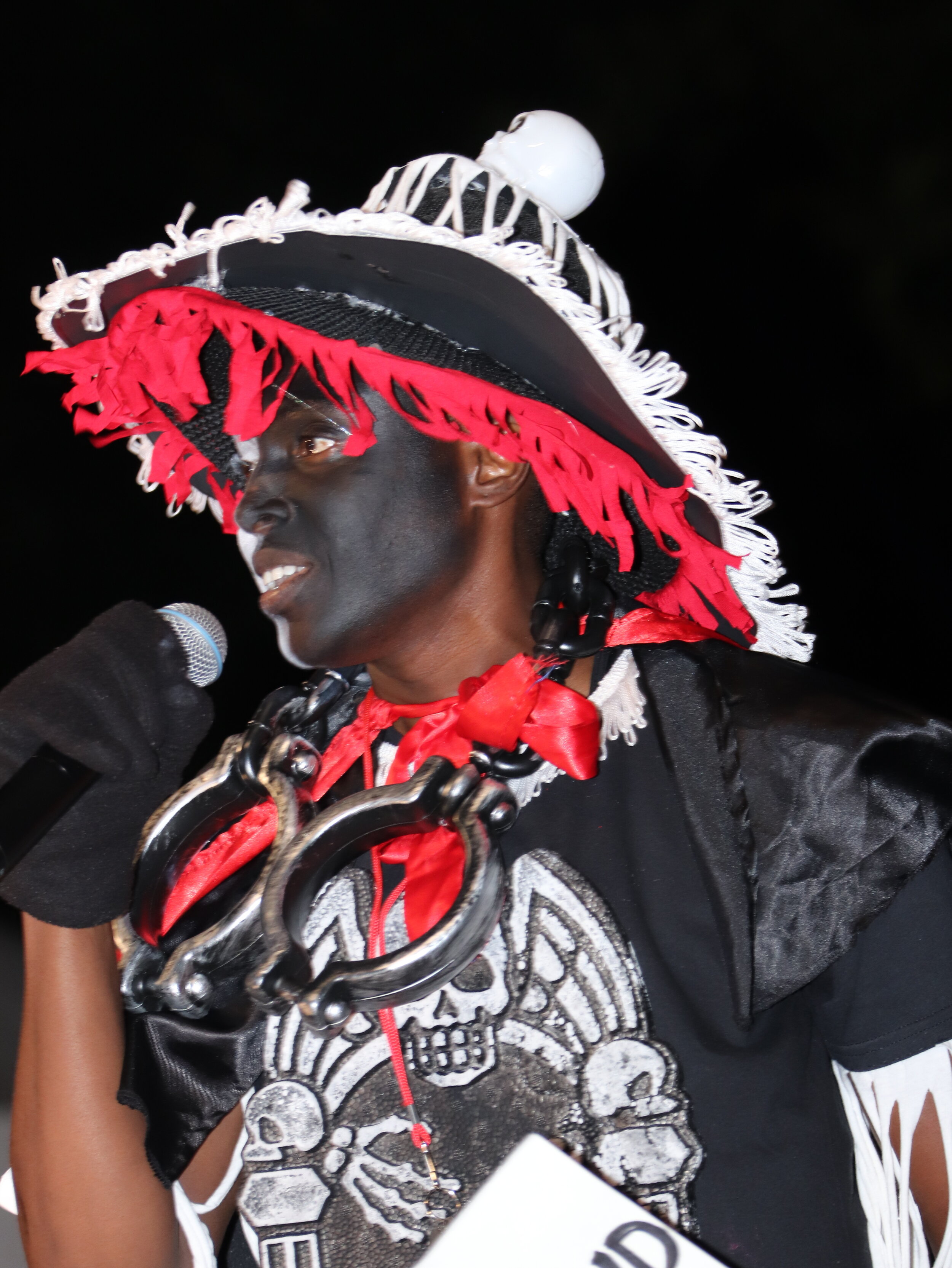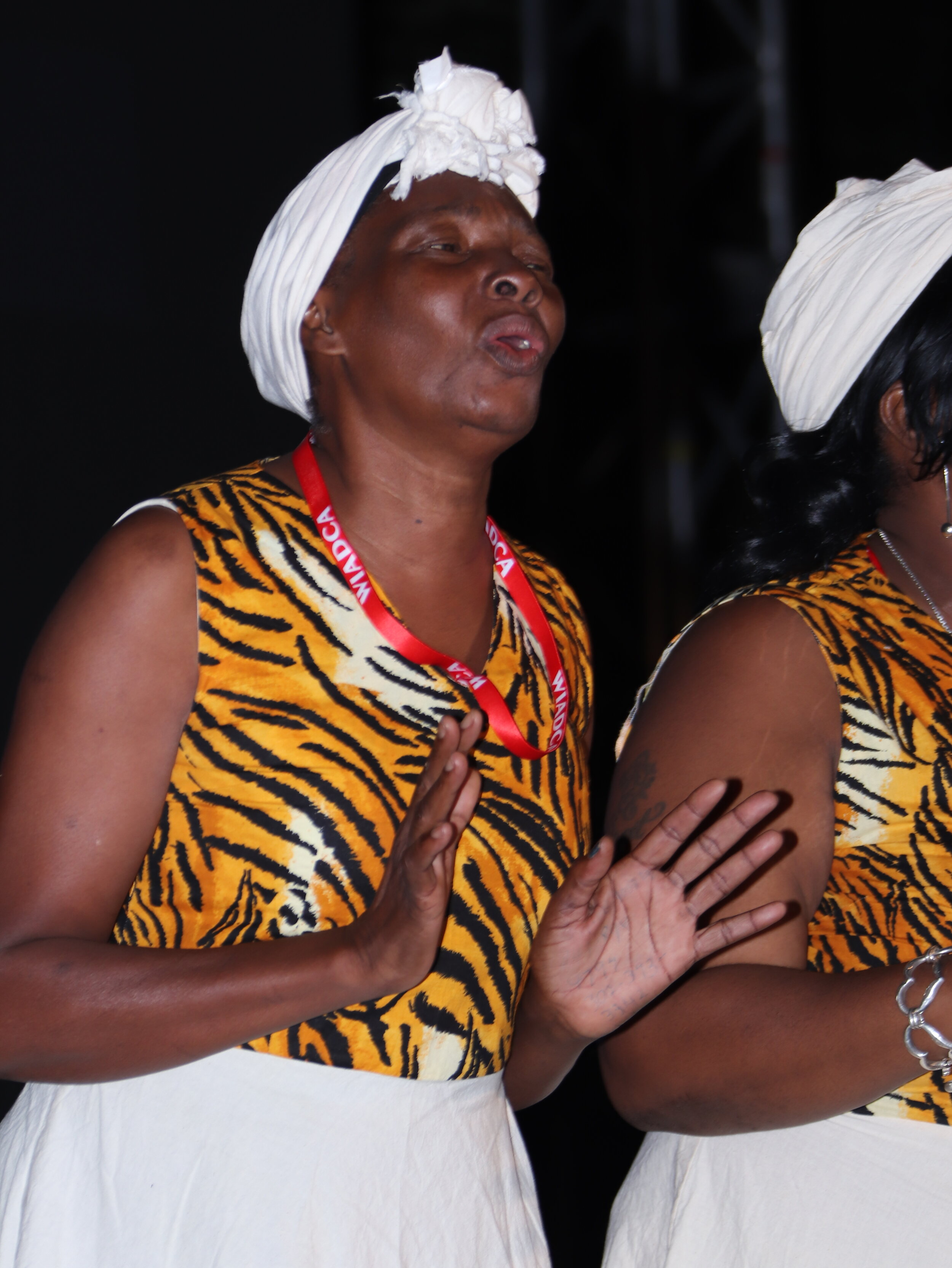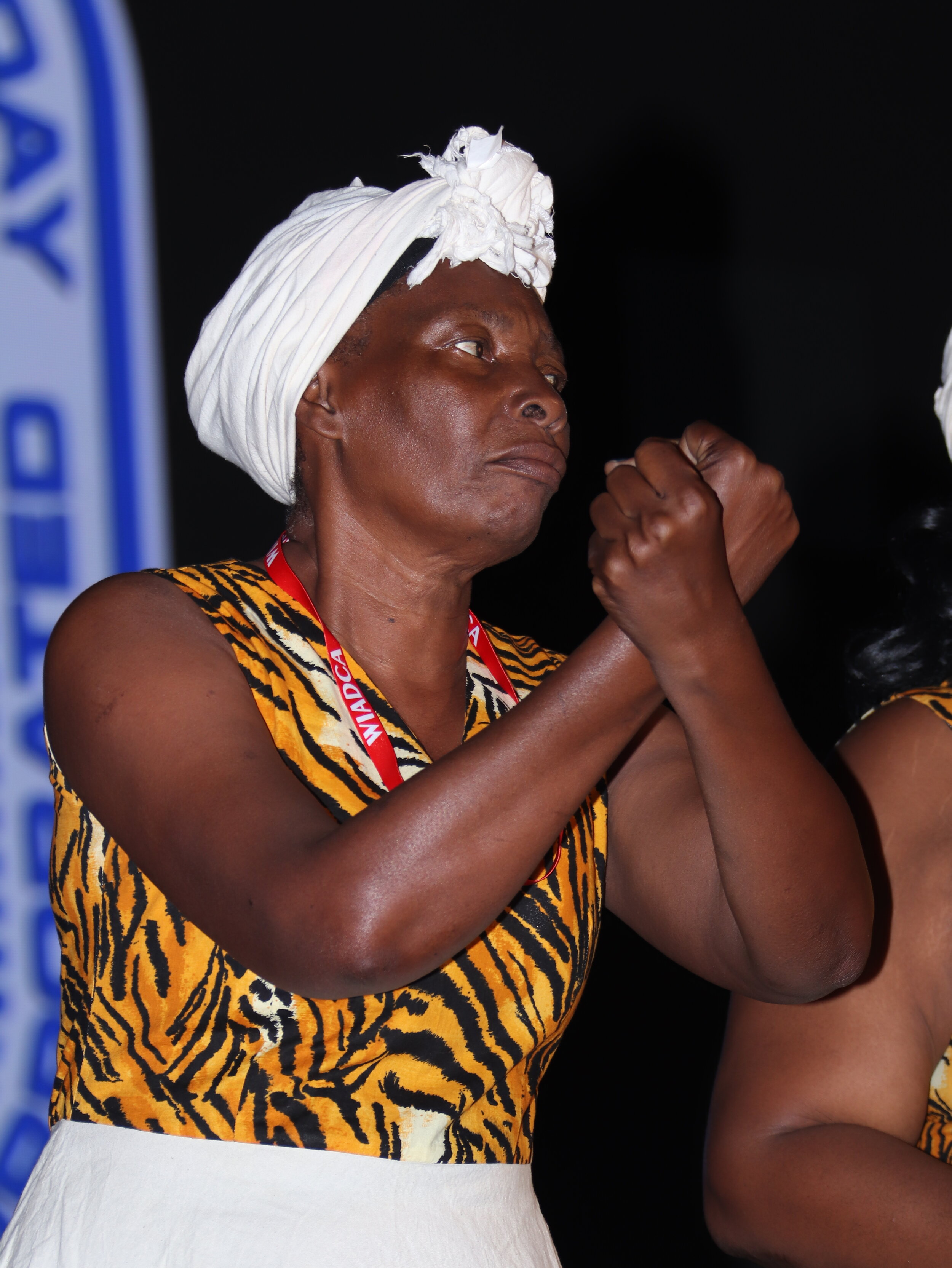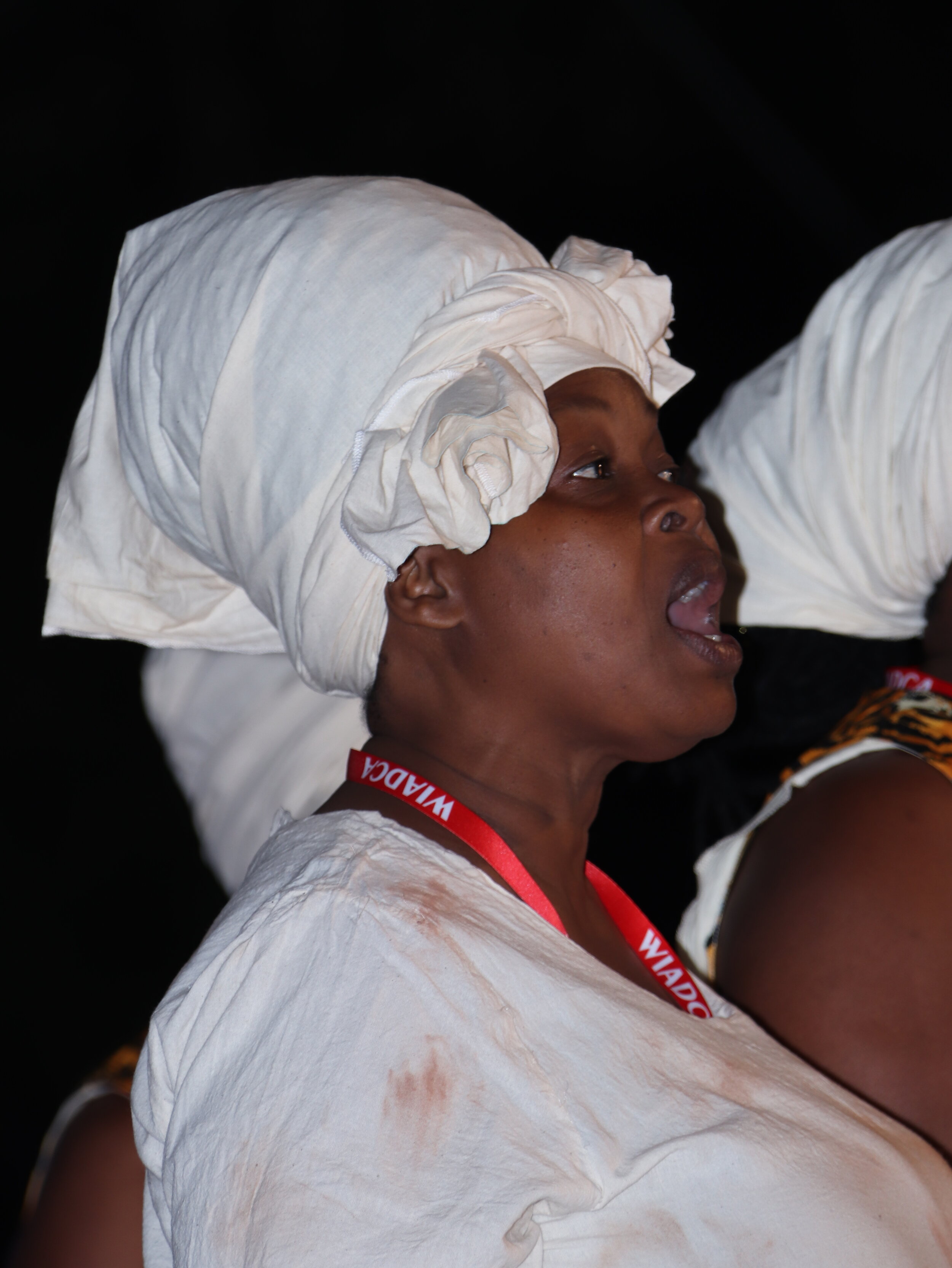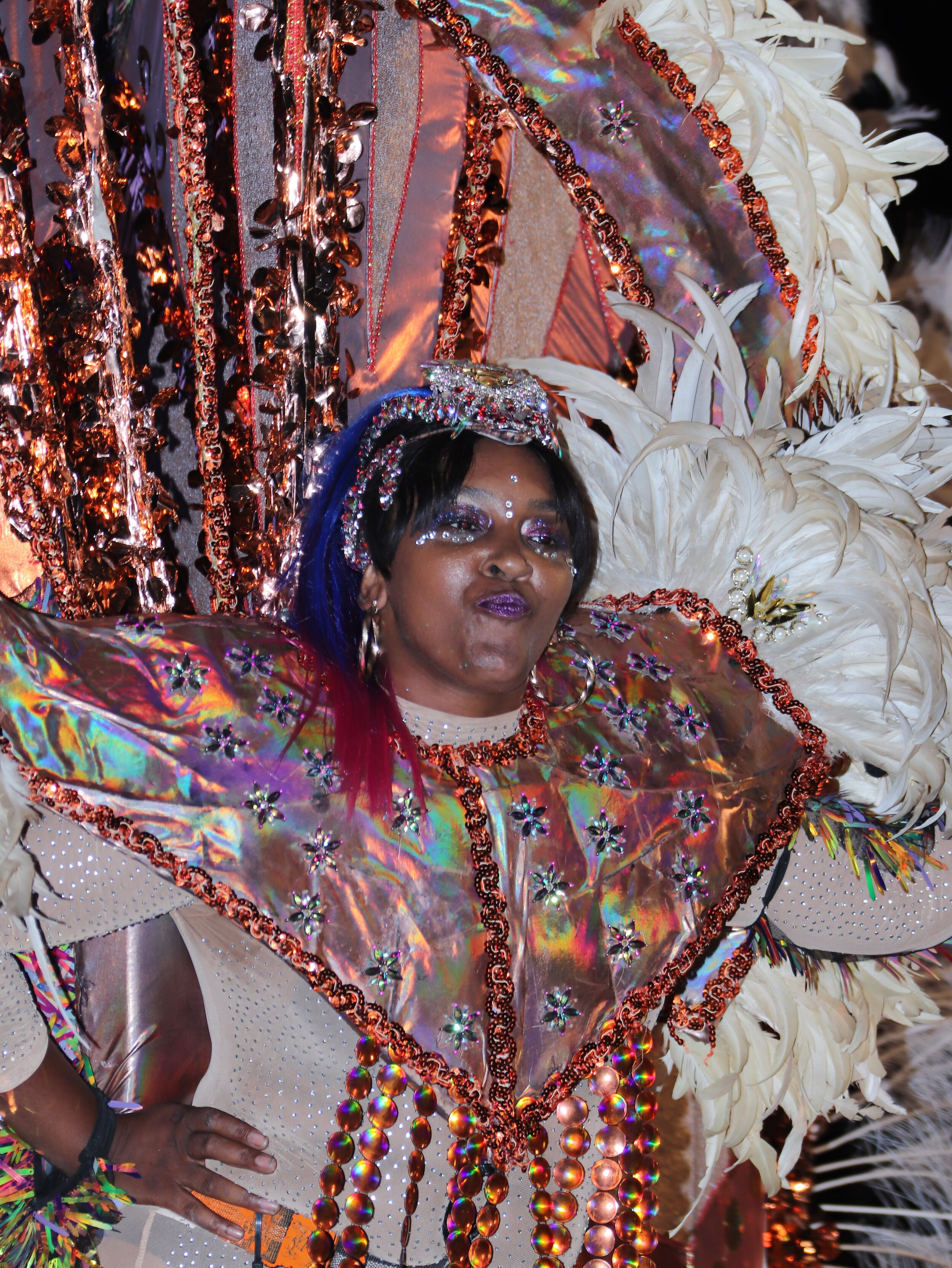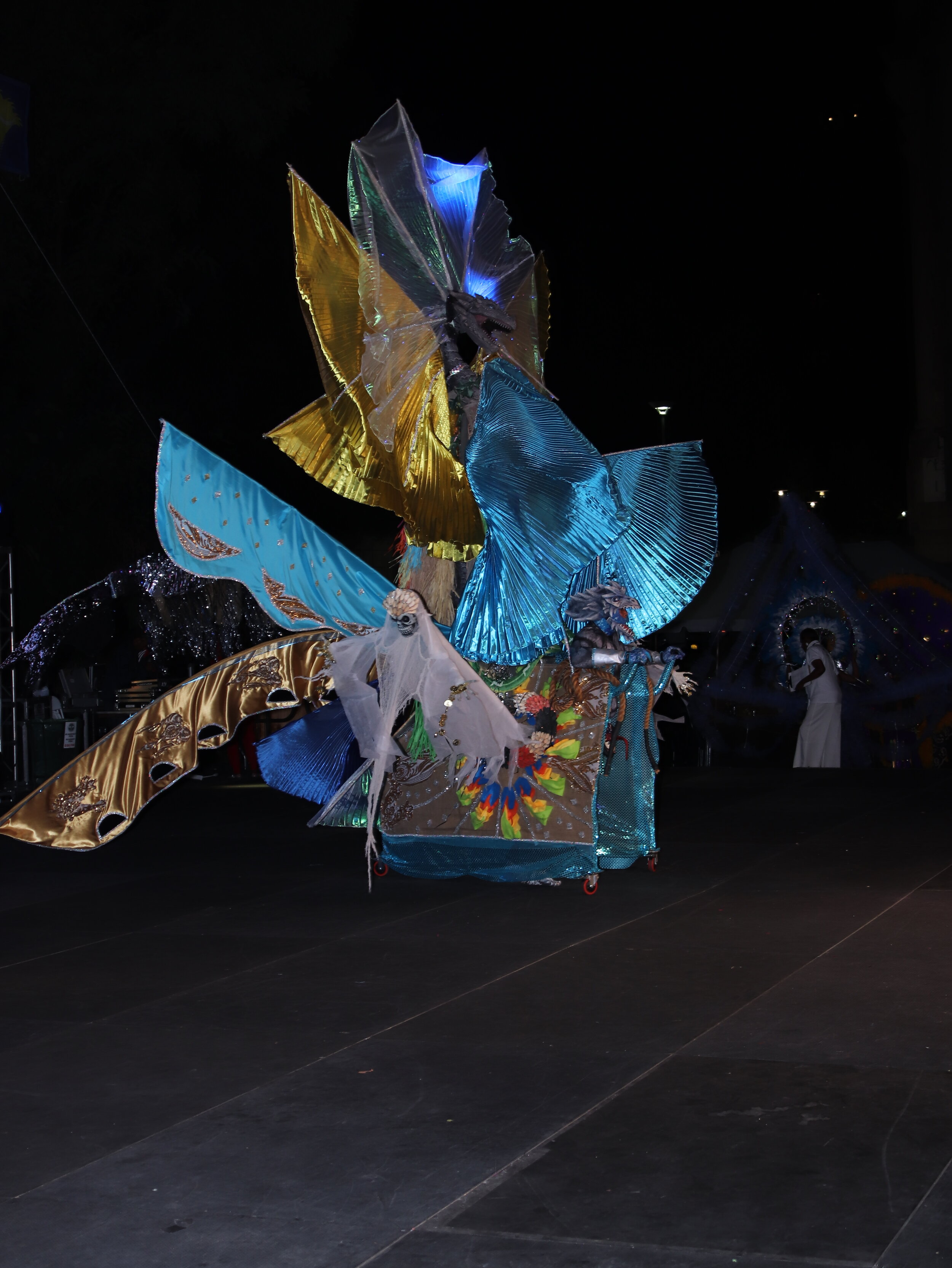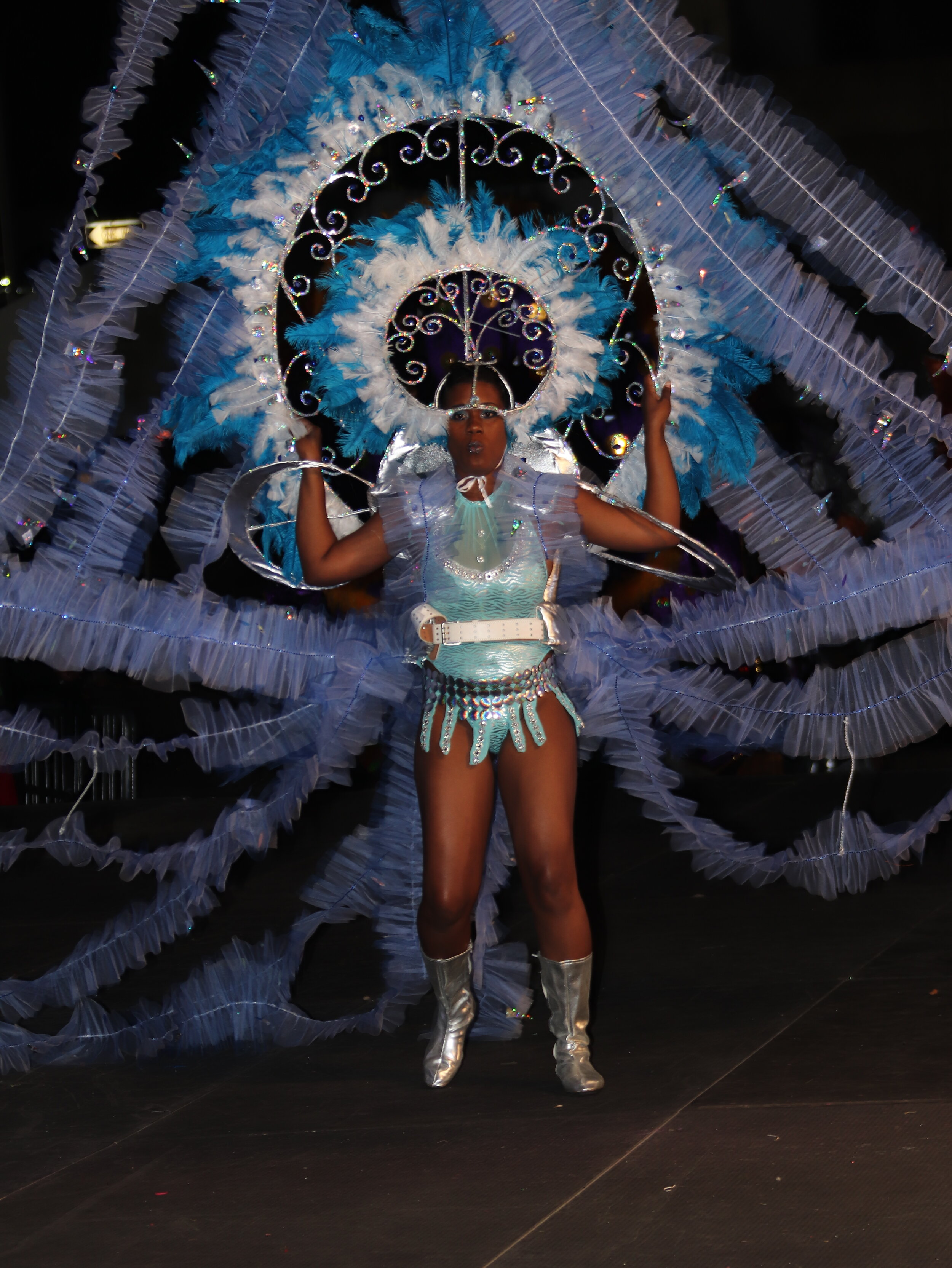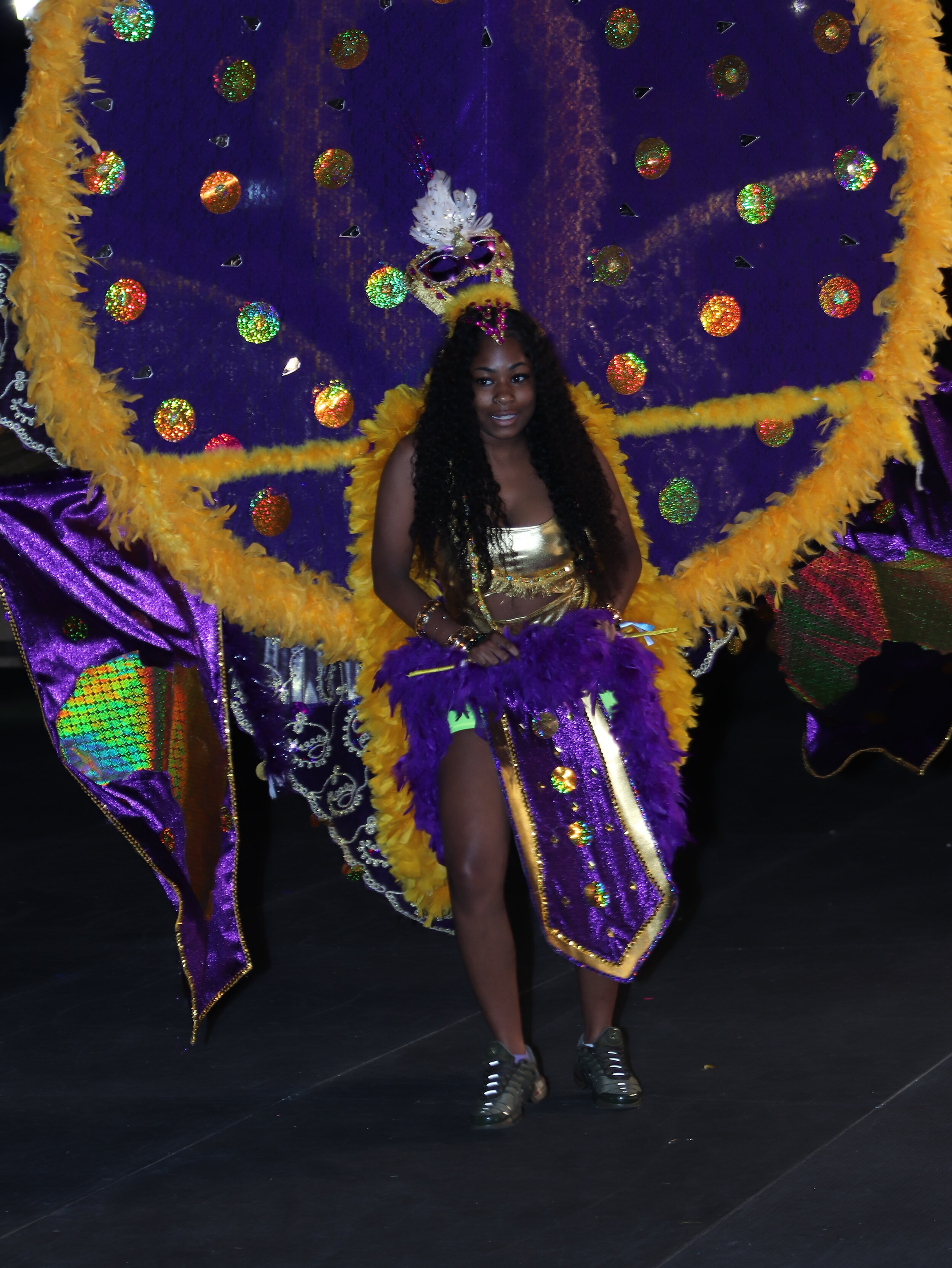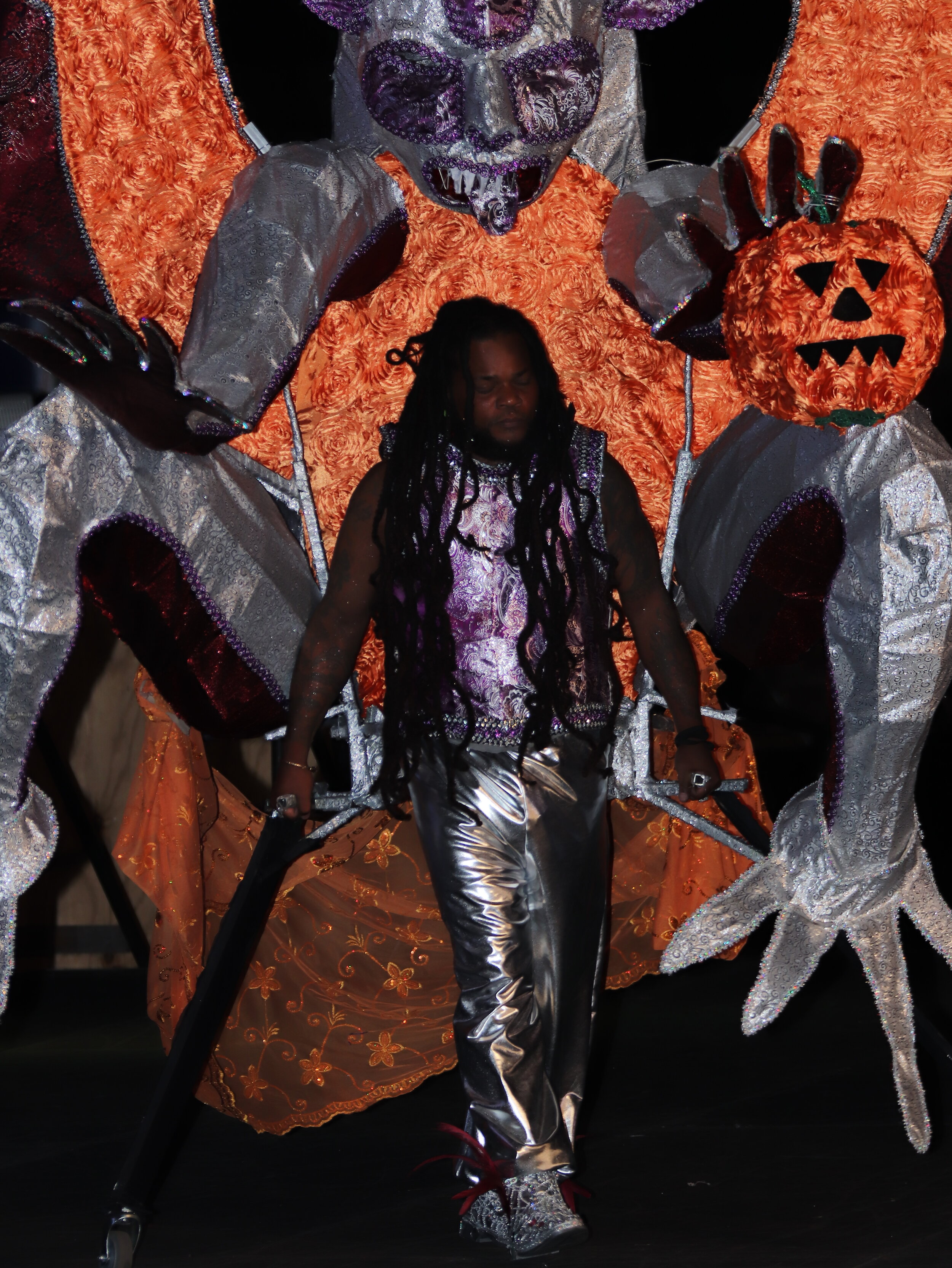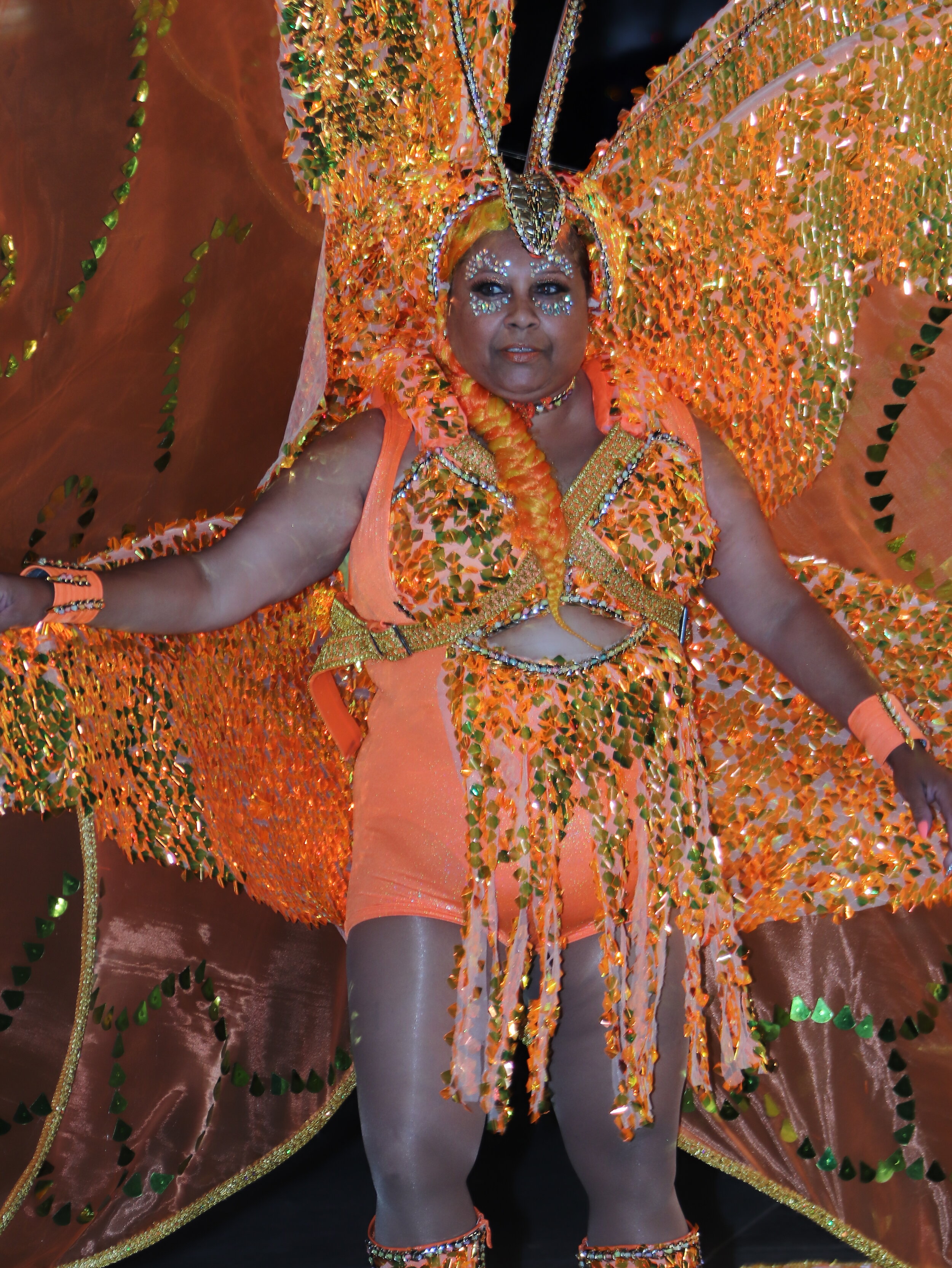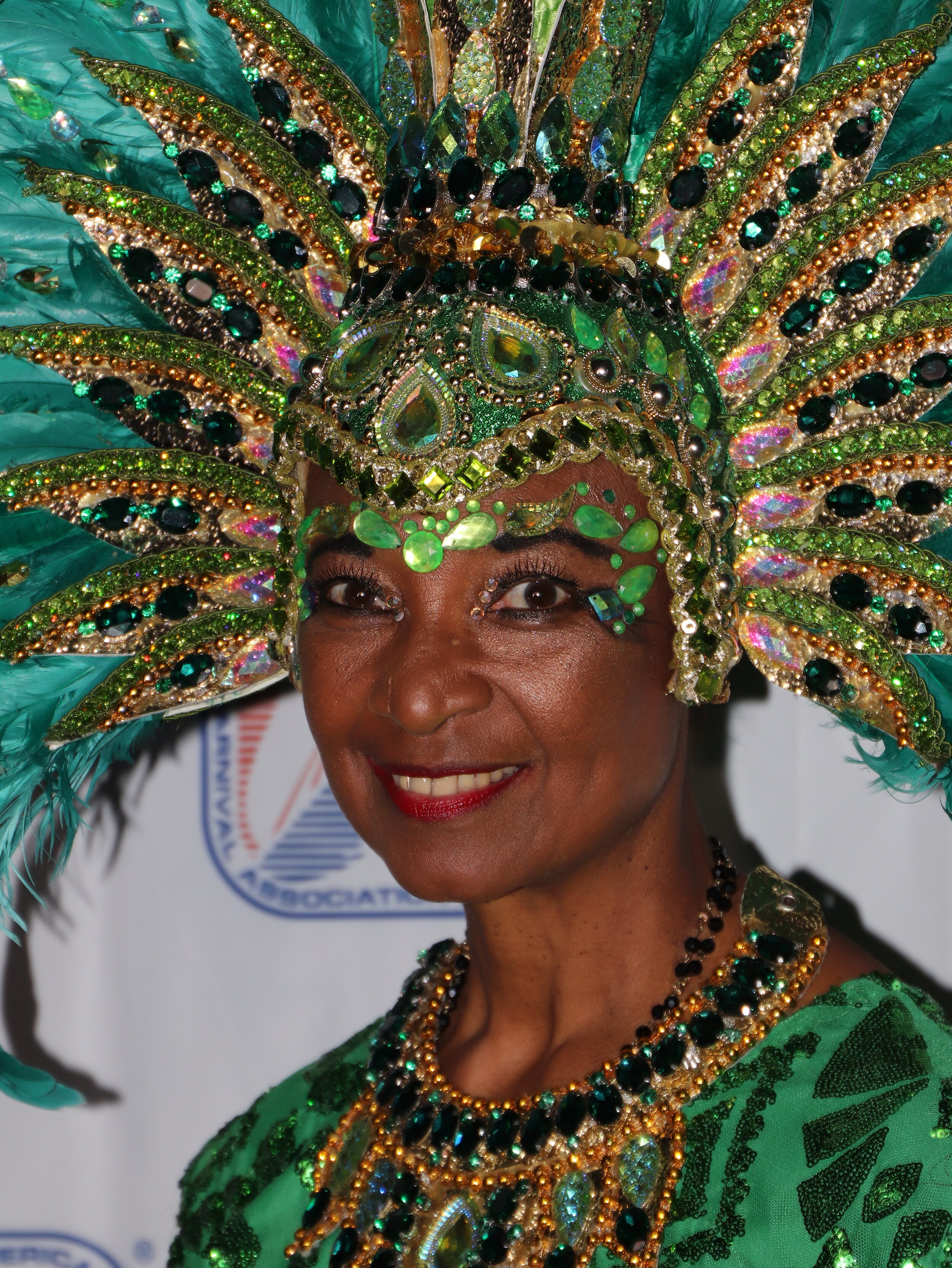 photo credit to Riva Ryan, Xavier Ryan, Richlin Ryan.